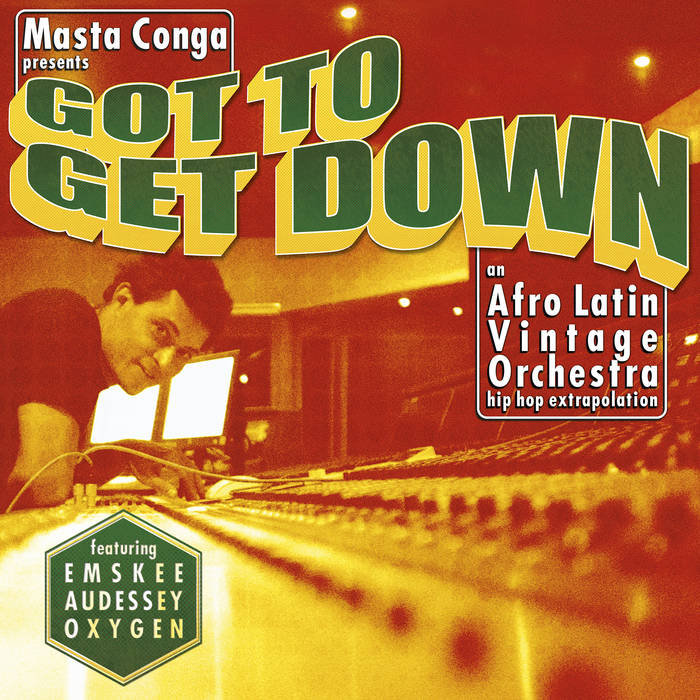 This is the new album of the unpredictable Afro Latin Vintage Orchestra, with totally re-orchestrated tunes to fit Masta Conga's irreversible taste for vintage hip hop, along with the three MCs Emskee (The Good People), Audessey & Oxygen (Soundsci).
The album is limited to 200 copies only, no other format than flat black plastic.
A1: Got To Get Down
A2: With An Attitude
A3: Wordplay
B1: Zoned Out
B2: Circumstances
B3: Prove You Can Move
B4: Then & Now
My special thanks goes to Office Home Records, Masta Conga, Emskee, Oxygen and Audessey. All copyrights reserved, posted for promotion use only.