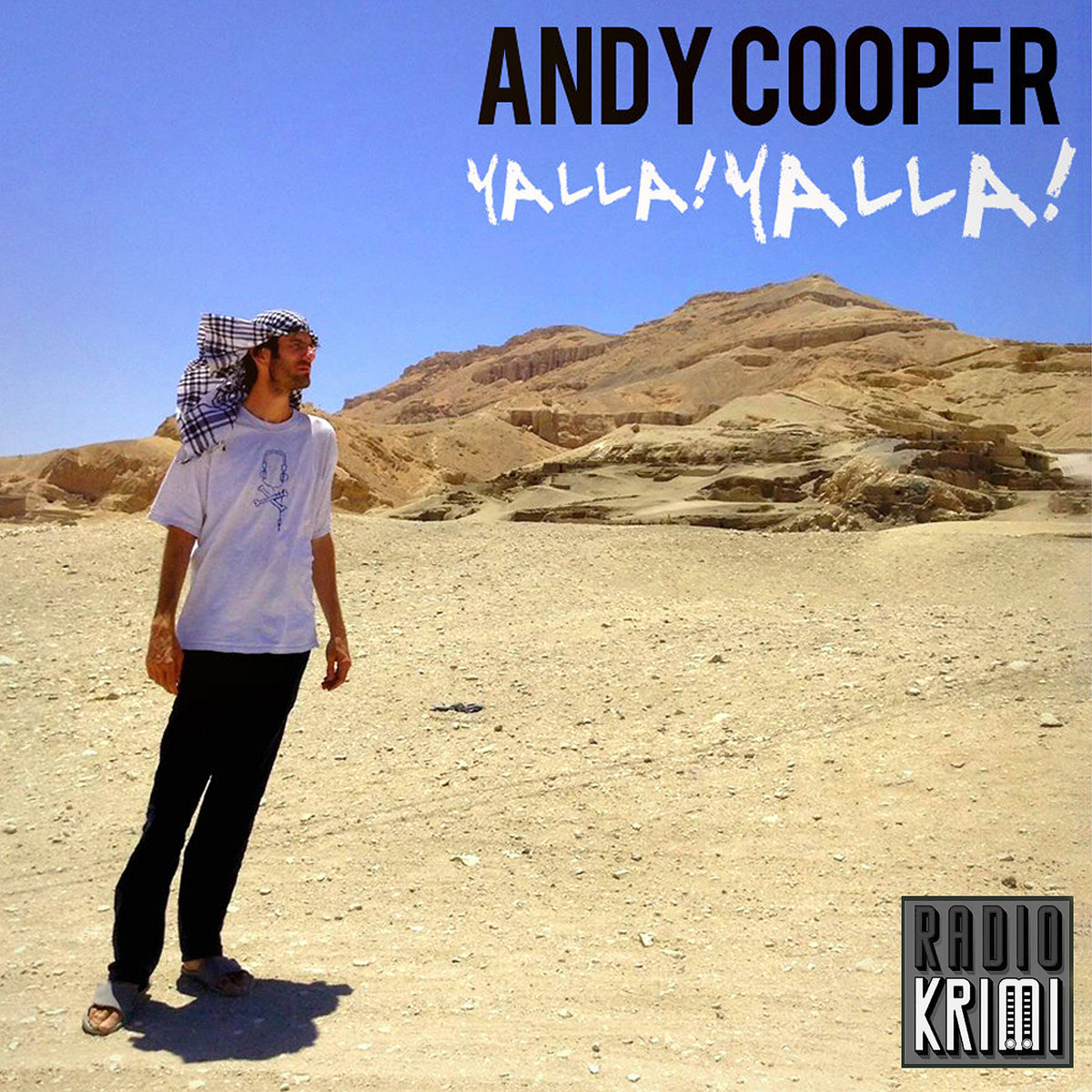 YALLA! YALLA! ... means, act fast to grab one of 300 copies from Andy Copper's new 7" on French label Radio Krimi. The Ugly Duckling MC dropped a few dope records in the last few months and this one is definitely one you shouldn't miss.
The track got produced by Andy Cooper himself and Doc TMK and contains background vocals by Tina Hakim.
A: Yalla Yalla
B: Yalla Yalla Instrumental
Order:
www.radiokrimirecords.bandcamp.com
If you missed to grab the
debut
7" from Radio Krimi you should act even faster. Only 150 copies were made and there is only a little bit of a rest to grab one.
My special thanks goes to Andy Cooper, Doc TMK and Radio Krimi. Shout out to Dinked Rec. for highlighting this release and supporting it with discount code. All copyrights reserved, posted for promotion use only.