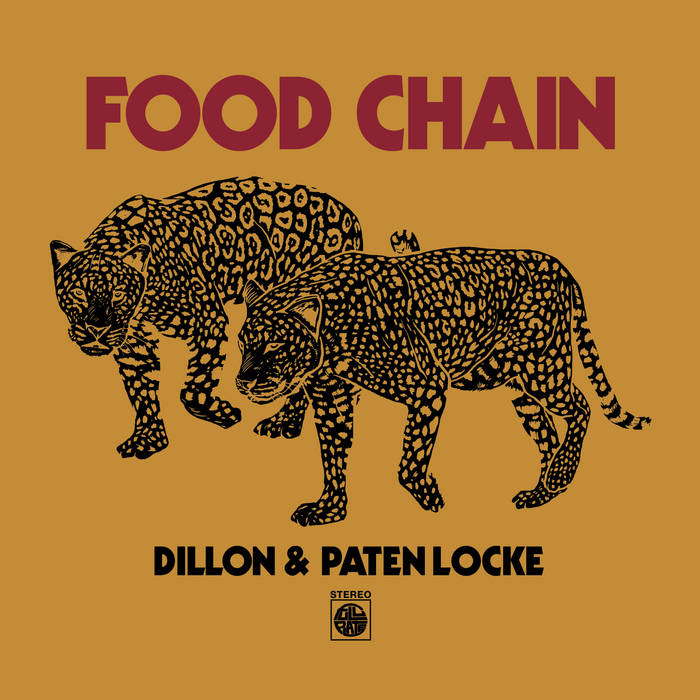 "Food Chain" is the project of Dillon & Paten Locke released on Florida based label Full Plate. The album is a limited release of 300 vinyl copies, pressed on 150 gram vinyl in a full color jacket.
Also available are the CD version and a limited tape edition with
red
shell.
The album features further MCs like Phill Most Chill, Dres of Black Sheep, J-Live Super Dave West, Count Bass D, Boog Brown and more.