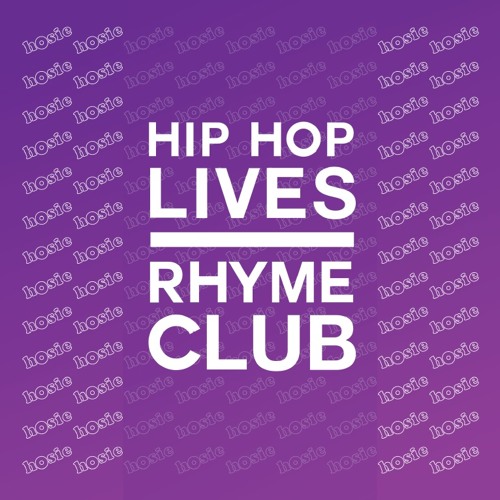 AE Productions releases a brand new 7" record featuring Hosie. The two track single features Boston MC Akrobatik and on the flip side Mass Influence / Soundsci MC Audessey, Lakai and Ugly Duckling MC Dizzy Dustin.
AE's 12th release is a limited edition of 300 hand numbered copies pressed on
white
vinyl and your purchase includes a digital download.
A: Hip Hop Lives
B: Rhyme Club

Production by JP Balboa and El Bomba



My special thanks goes out to AE, Hosie and all artists involved. All copyrights reserved, posted for promotion use only.