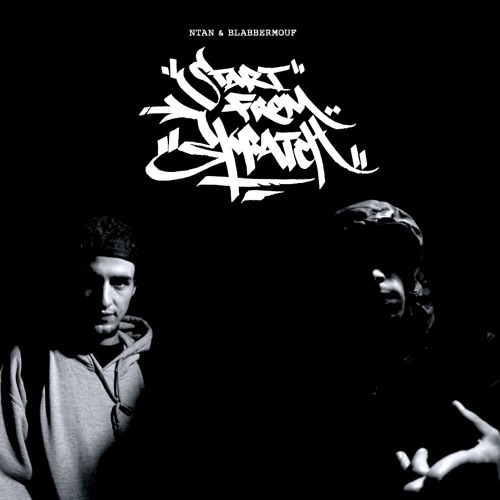 "Start From Skratch" is the next release from the dutch combo Het Verzet / Da Shogunz. The two artists BlabberMouf and Ntan bring some real boom bap sound to your speakers.
The LP contains 5 tracks with vocal and instrumental version plus intro and outro. The Vinyl-Vigital exclusive is limited to 300 copies and comes with picture cover.
Order:
www.vinyl-digital.com
A1: SFS (Intro) ft. Propo '88
A2: Still In FX
A3: Start From Skratch
A4: Da Militija
A5: Burn Dem
A6: Lock Down
A7: Get Shot (Outro)
B1: Still In FX (Instrumental)
B2: Start From Skratch (Instrumental)
B3: Da Militija (Instrumental)
B4: Burn Dem (Instrumental)
B5: Lock Down (Instrumental)
My special thanks goes out to Ntan and BlabberMouf and Vinyl-Digital. All copyrights reserved, posted for promotion use only.