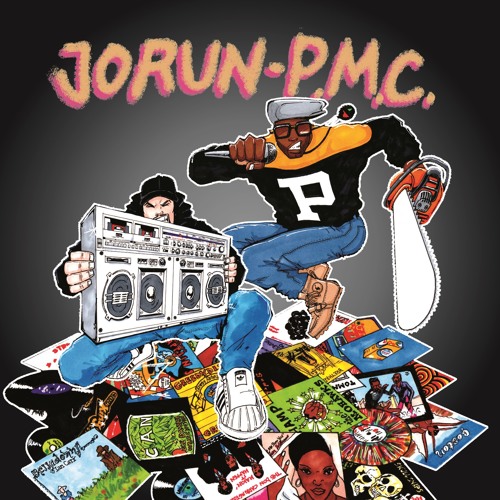 AE Production and Mr. Fantastic present "Phill Most Chill & Jorun Bombay". The project Jorun-P.M.C. comes in form of a 12" in full colour sleeve featuring artwork by Phill Most Chill. The "Magic Disco Machine EP" is limited to 500 copies pressed on black vinyl.
On top of at a very limited 7" single release limited to 100 copies available via
AE
store only. The pressing of 100 copies comes in a hand stamped and numbered white label also in full colour sleeve.
Again - this 7" is only available direct from
AE Productions
and bundle deal is limited to 100 copies.
A: Can't Won't Don't Stop
A: Magic Disco Machine
A: The Champ
B: Can't Won't Don't Stop Instrumental
B: Magic Disco Machine Instrumental
B: The Champ Instrumental
A: The Champ (Raw Version)
B: The Champ (Phill's Original Demo Version)
Order:
www.aeproductions.bigcartel.com
Shipping: Early November
My special thanks goes out to Mr. Fantastic, Phill Most Chill and Jorun Bombay. All copyrights reserved, posted for promotion use only.