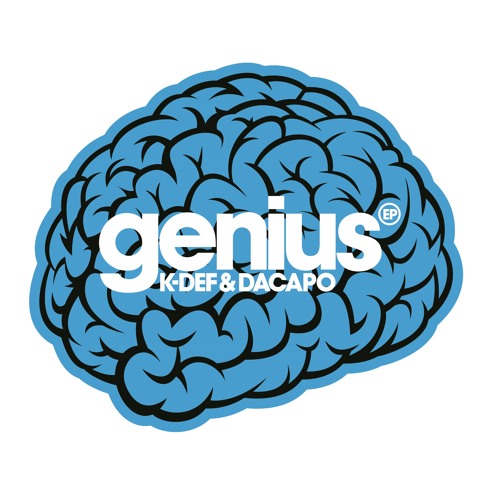 The "Genius EP" is a special edition die-cut picture disc available exclusively through Slice Of Spice and includes 4 tracks not included on the vinyl version of "The Article EP" (SSR-023).
New Jersey duo K-Def & DaCapo are "The Program". They teamed up with Slice Of Spice to release a collection of 4 pieces of vinyl bringing fully restored audio archive to your ears.
A: Genius
A: CAP-tion
B: Psychosis
B: She Got Away
Order Here:
sliceofspice.bigcartel.com
My special thanks goes out to Richard at Slice Of Spice, K-Def and DaCapo. All copyrights reserved, posted for promotion use only.