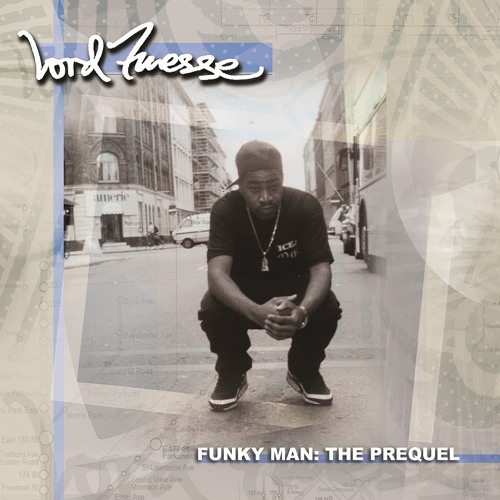 Slice Of Spice Records invited you to an exciting event last weekend. Everything started with some nice competitions to win dope limited vinyl copies of their current discography. The first half ended with the announcement of the shaped "Slave To My Soundwaves Remix" picture disc. The available pre-order copies sold out in about 2 hours - further copies will be available on the forthcoming Japan tour - maybe some leftovers right after the tour has finished?
In the second half Slice Of Spice spread further presents at minute intervals before the event ended with a big bang - BANG!. Slice Of Spice gave an insight into what's coming next:
Rare unreleased demos and remixes finally get a quality vinyl releases in form of a 2LP. Lord Finesse - "Funky Man: The Prequel" gets released on 180g in March (expected date).
My special thanks goes out to Richard and Lord Finesse. All copyrights reserved, posted for promotion use only.