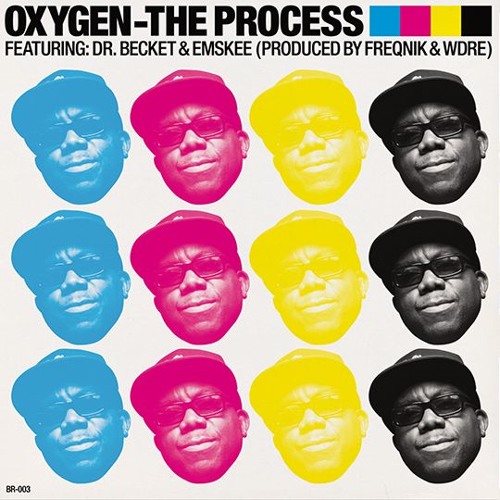 Next Oxygen release is a brilliant 7" vinyl release on Boro Records. Oxygen get lyrical support by Dr. Becket and Emskee (From The Good People) on side A track "The Process". The single comes in a full colored picture cover in nice design. Guess who did it ...
A: The Process
B: Guillotine 16's
Produced by Freqnik & WDRE
Artwork by Mr. Krum
Current release date info: 2013 - Stitch By Stitch keeps you updated.
My special thanks goes out to Oxygen, Doc Bec, Emskee and Krum. All copyrights reserved, posted for promotion use only.