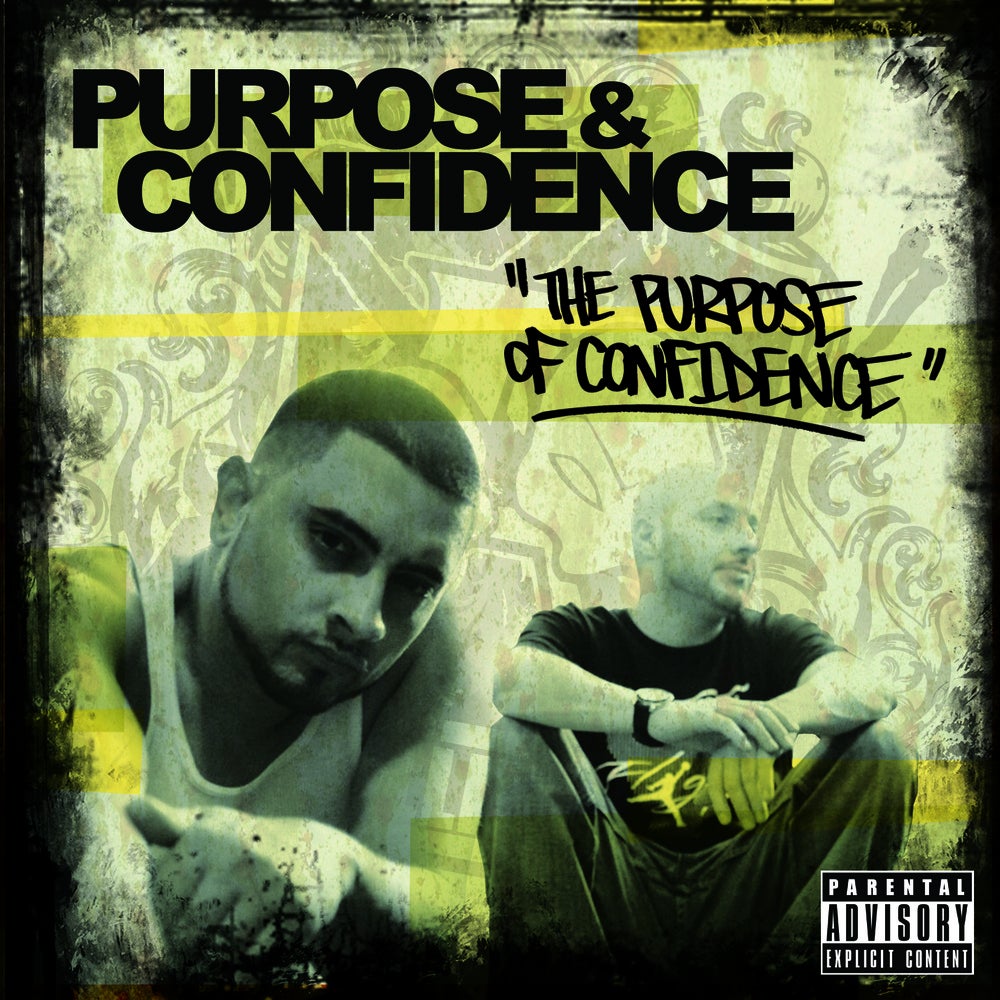 For mid November Ill Adrenaline Records has scheduled the release of "The Purpose of Confidence" by Purpose (Tragic Allies) & Confidence.
As a
teaser
the label announced the track "Vision Of Excellence" ft. Cormega and Estee Nack (Tragic Allies). DJ Technic is responsible for the cuts.
The 2LP is now available in
green
and black vinyl, green limited to 100 copies. All versions come in a full colored picture cover.
While these two artists come from different backgrounds, the sounds they put together can only capture the essence of pure hip-hop. Purpose's flow, delivery and lyrics will have you engaged from start to finish while Confidence delivers on the boards as usual. 15 tracks in total, check the track list
here
.
Pre-order available
soon
.
My special thanks goes out to Benny, Ill Adrenaline, Tragic Allies and Confidence. All copyrights reserved, posted for promotion use only.