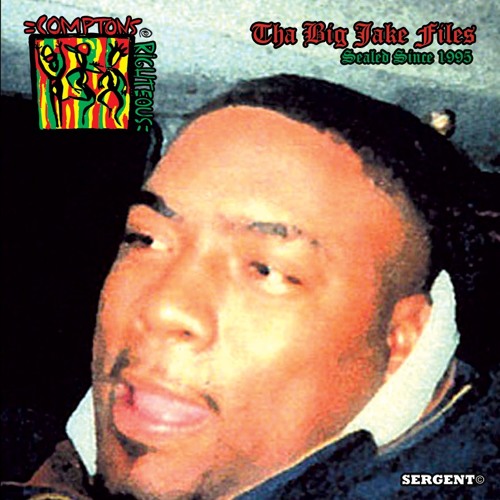 Comptons Righteous lost album "The Big Jake Files" was recorded at Death Row Studios in 1995.
All beats and cuts presented on the album were produced by Tha Fresh Beat Selector LG, all lyrics arranged by Jim C. While half of the material recorded for this album was lost.
Sergent Records and Big Jake with support of Interscope finally make the 12 strong album available.
My special thanks goes out to Sergent Records and Comptons Righteous. All copyrights reserved, posted for promotion use only.