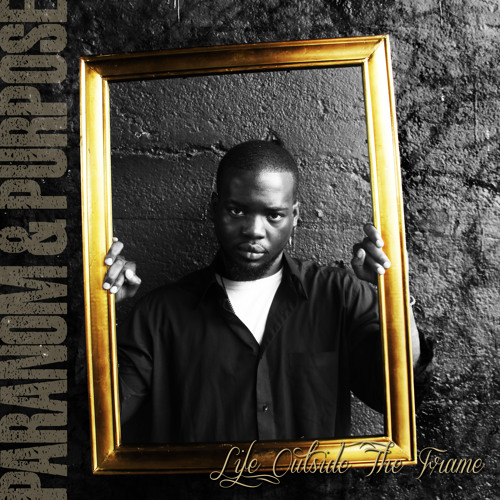 For one last release in 2013 Ill Adrenaline Records presents Paranom & Purpose with their "Life Outside The Frame" LP dropping worldwide the 10th of December.
Pre-order a CD copy of "Life Outside The Frame" at
www.illadrenalinerecords.com
or
www.tragicallies.com
- the 2LP is scheduled for March 2014.
"
Adding onto previous releases: Purpose & Confidence, and 7 G.E.M.S. (Tragedy Khadafi & Tragic Allies), Purpose of Tragic Allies teams up with up-and-coming lyricist and latest Tragic Allies member Paranom to deliver a 19-track, strong boom-bap heater entitled "Life Outside The Frame".
" [
source
]

Intro
Precision
Interlude To Your Mood
Bee Strings
Rise Above
So High
Dayz Go By
Night Gallery
Nack Interlude
Microphone Phenomenal
Food 4 Thought
Eternal Clipse
Godiva
7 Sciences ft. Relentless, Purpose, Estee Nack
Be A King
Dreamz
I Remember
Passion Of The Vice
No Longer Laughin' ft. Purpose, Estee Nack
My special thanks goes out to Benny at Ill Adrenaline Records, Paranom and Purpose. All copyrights reserved, posted for promotion use only.
Wanna send free promo? Please contact me for shipping address by a click on the "gift card" banner on main page.